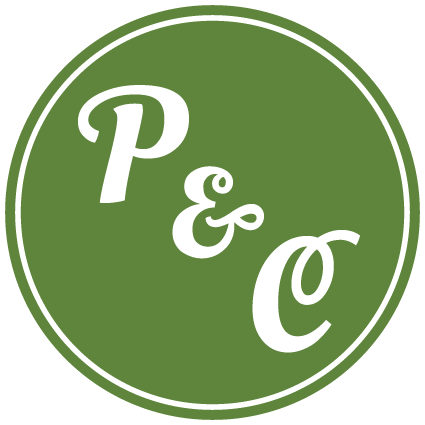 Join the Conversation
At Peas & Carrots, we are always looking for dependable, bright, energetic talent of all ages, shapes, sizes, and ethnicities to add to our team. If you fit the bill, click on the link below to fill out our talent profile. We'll collect it and get in touch with you. Also, follow us on Facebook and/or Twitter to get information on our next photo registration.

Note: We will never charge you registration or administration fees of any kind.
Register Here
Once you've filled out your profile, please take the time to read our ''Peas and Carrots Guide to Background Work.'' It will answer just about all of the questions you might have about how things work around here.

After all that, if you still have questions, feel free to drop us a line at talent@peasandcarrotscasting.com.

Thanks!